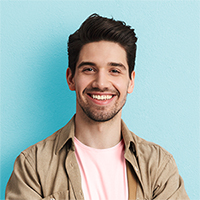 Neal Brown
Biography
Neal Brown spent time travelling across the Usa, Canada and Europe contributing to cannabis growing projects along the way. He. has a background in computers and technology and green thumb that has helped produce many hundreds of pounds of cannabis at a high crop to light ratio. He documents all of his adventures and shares his growing techniques on several high traffic cannabis sites. Neal continues to learn about automation in the garden and searching for that perfect strain.

Favourite Strains

Picks Affiliate Links
Read More About Our Top Writers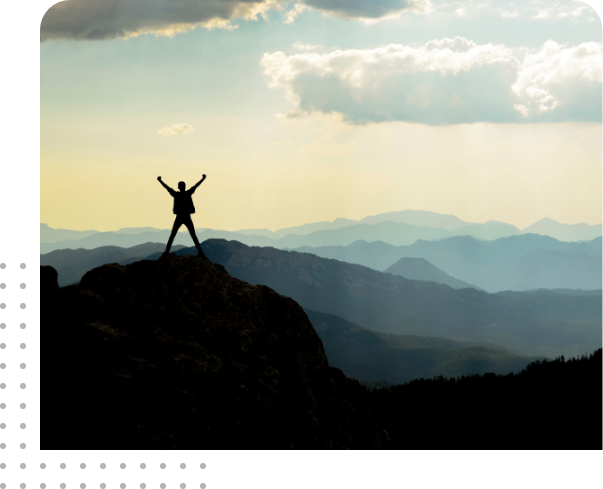 #1 Website with Content Creating
Content Creation: How to Create Great Web Content
Find opportunities through keyword research.
Solicit customer feedback.
Put yourself in your audiences shoes.
Brainstorm with larger group in your org.
Investigate what your competition is writing about.